JW005 Craft eBook – Neo Tramp Art Light Shade
Craft eBook by Jeremy Walton
DesignYouMake
The craft eBook presents the inspiration, technique, simple making step by step guide and hanging directions. 'Download and make' JWoo5 Neo Tramp Art light shade is about love and commitment, it is a simple and repetitive process that takes ages to make. (where the e-craftbook can be accessed varies over time, if I don't include a link here get in touch I'll send you the pdf)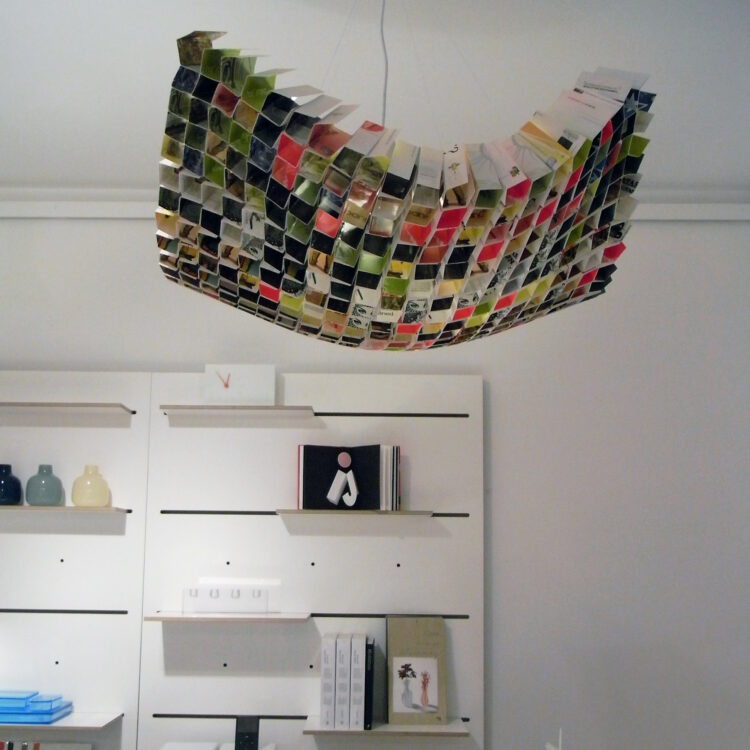 The process is simple to master and can be quickly demonstrated to a friend. So the making of this lamp can be done with the help of some friends, they may have thought they were just popping around for coffee.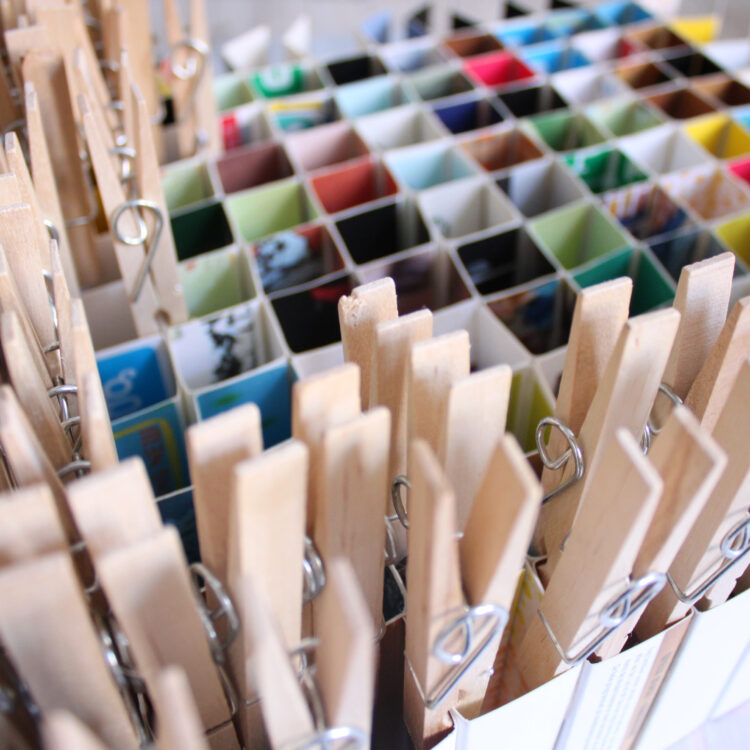 The craft e-book, JW oo5 NeoTramp Art lampshade, presents the directions about how to make a 'Trunk Folding Press Tool' for use to manufacture tubes from postcards. It also includes directions for hanging the lamp using fishing wire, plus some unsubstantiated misconceptions about original Tramp Art, adding to the gossip and hearsay, where misconceptions become truths.
You are looking at about 20 hours making time, so relax and enjoy.
Material: Postcards and Flour Glue
Production / Techniques: Trunk folding press.
eBook first Published 2009. Sometimes it's available to download.